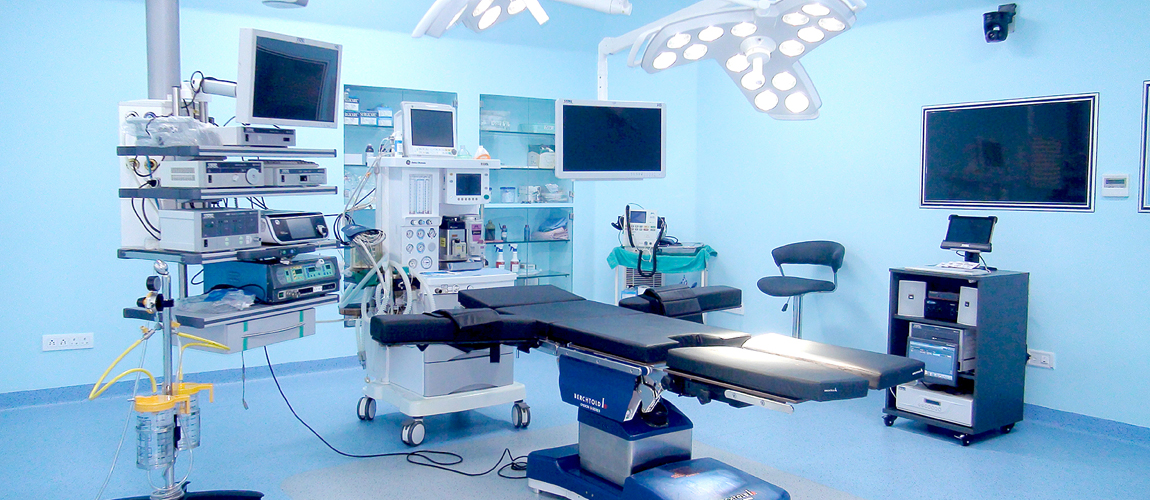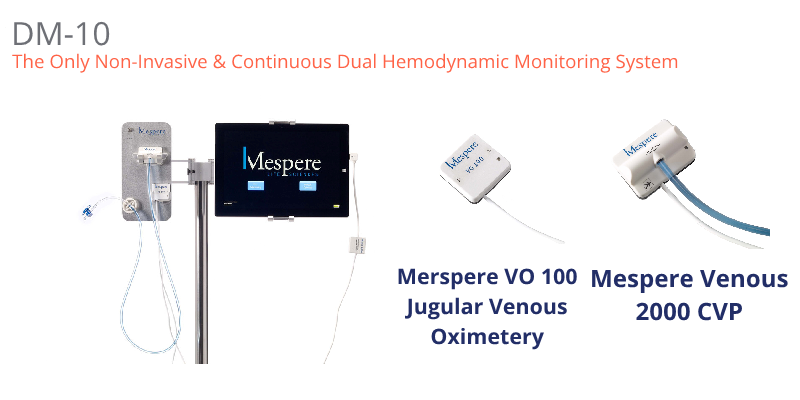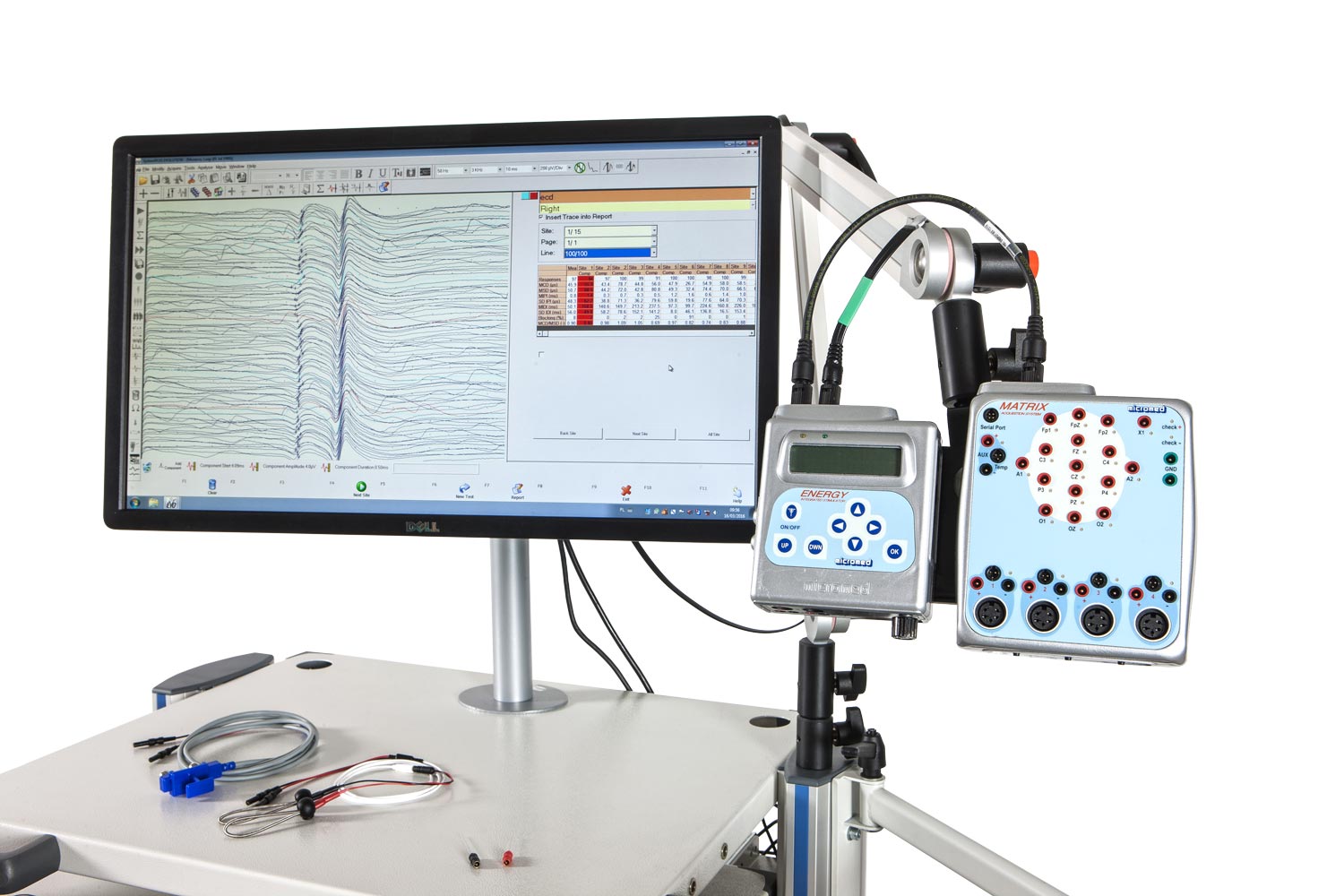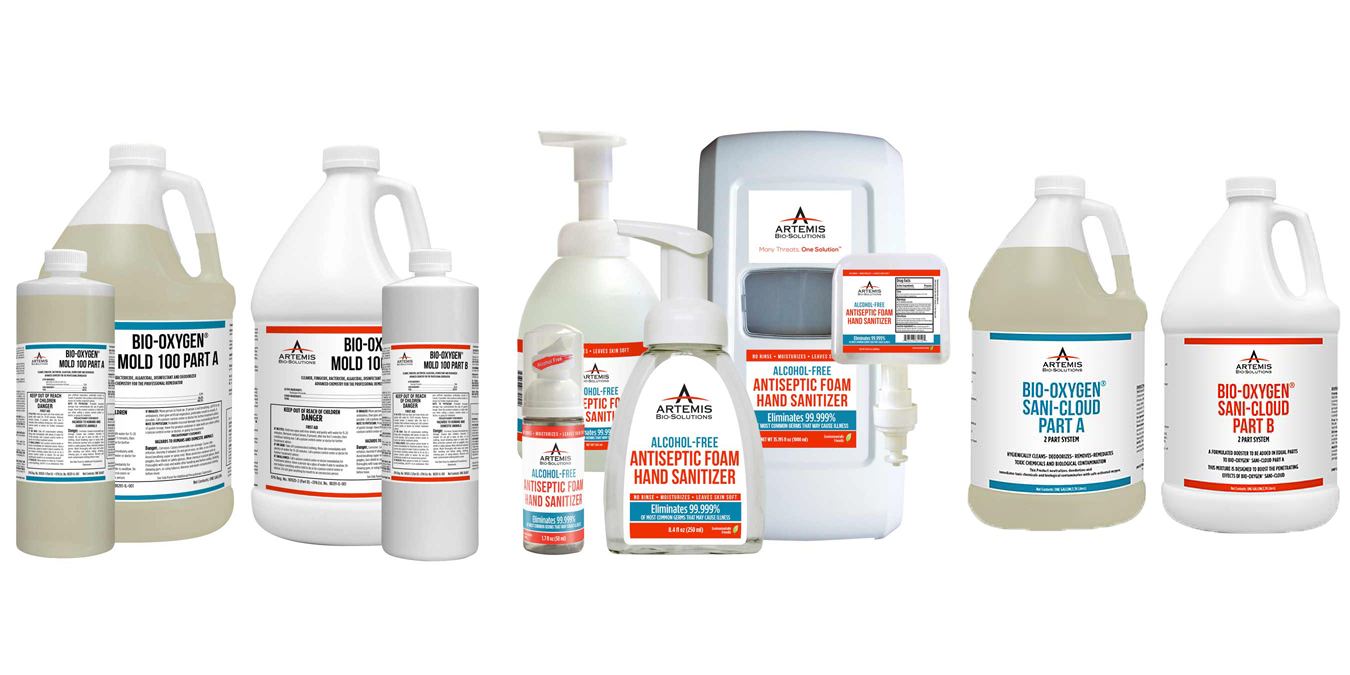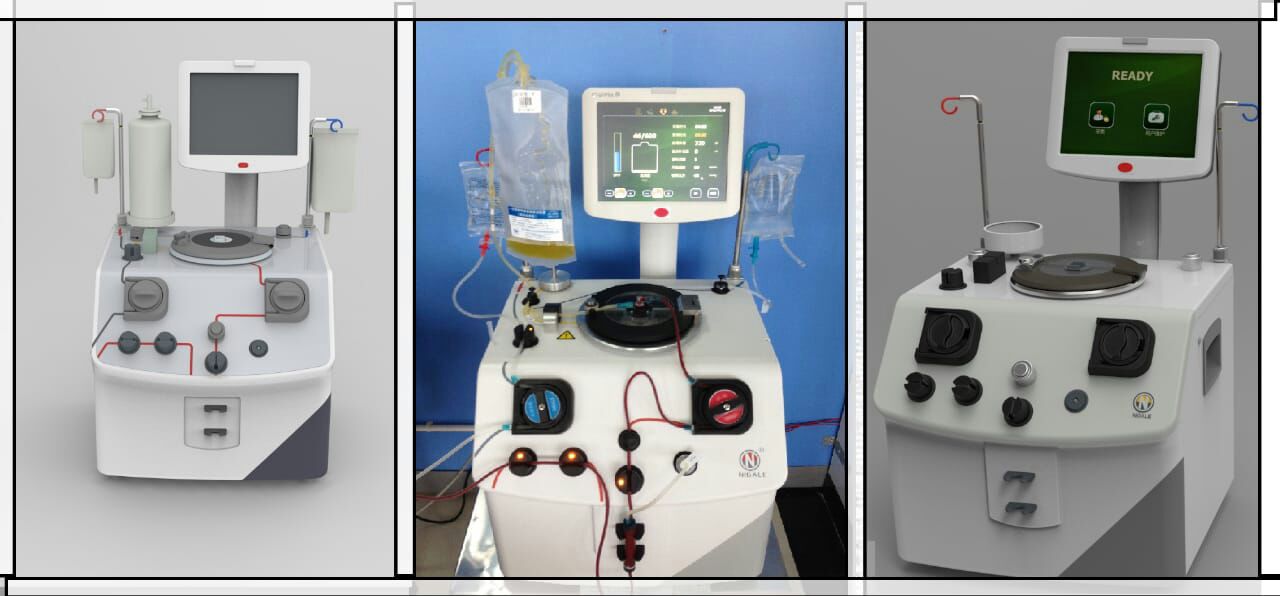 Highlights
Life-Tec having over 15 years of expertise, professional approach, dedicated to customers,
clients for the delivery of innovative medical devices and equipment.
Life-Tec is to bring product, solutions, to the healthcare industry/ institutions.
Life-Tec is dedicated to establish a significant development of state-of-the-art medical devices according to the healthcare needs and concerns of Pakistani hospitals and medical institutions.